SafeBuild Alliance Frontline Leadership Tools
No matter what type of work you do, you need leaders to direct, motivate, engage and respect your employees. Leadership training is important, but leaders grow on the job, not in the classroom. If we want better leaders, it's up to us to coach and develop them. Enter the Frontline Leadership Program. Developed through a grant from Oregon OSHA, the program provides simple, easy-to-use tools for developing leaders in the field.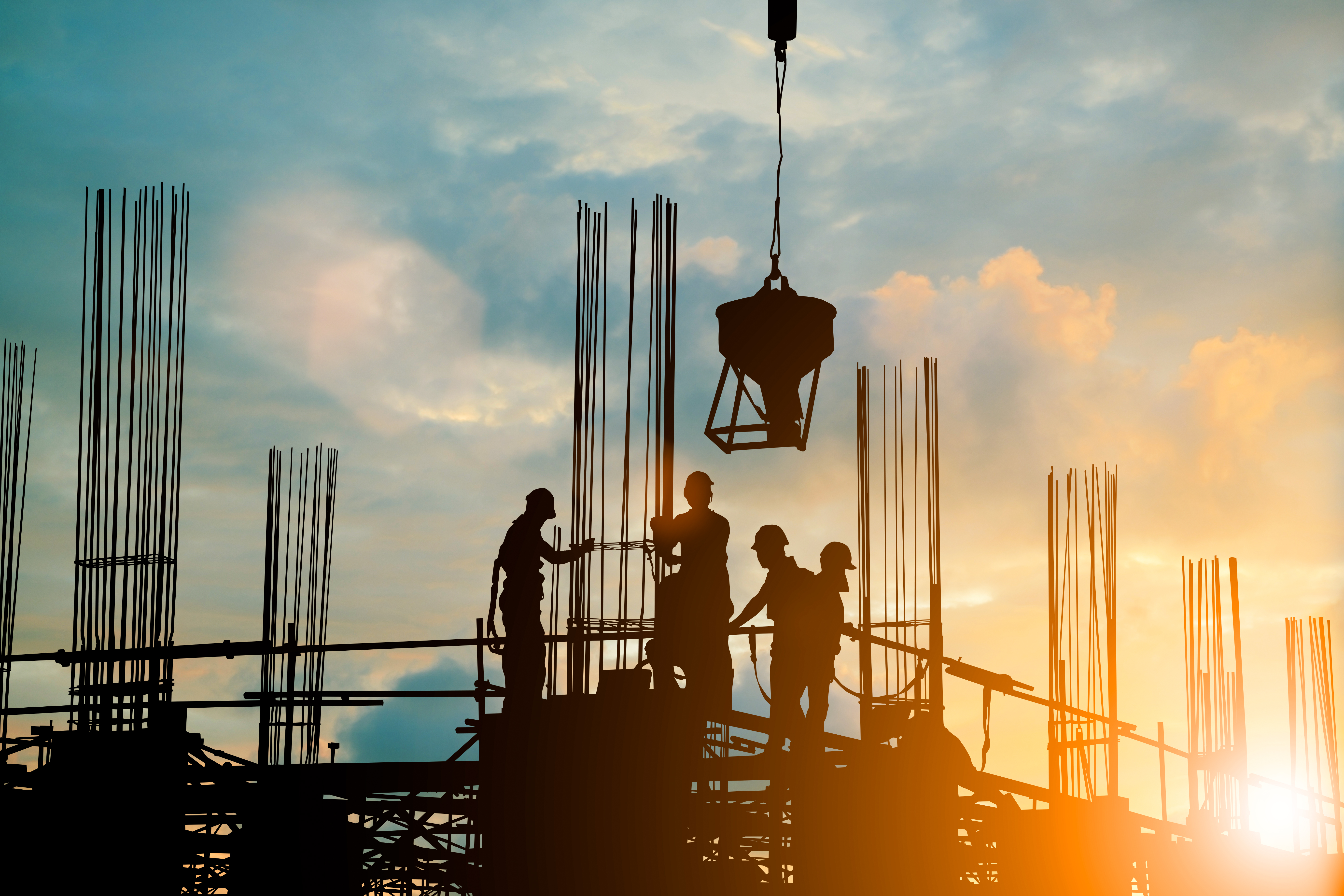 Our Vision


A construction industry with zero injuries
Our Mission

Provide financial support for innovation and education that enhances safety in the construction industry.
Resources include:
Handbook: 101 Conversations with Frontline Leaders
Video: SafeBuild Alliance: Frontline Leadership Education Series Videos
Text Prompts: Twice a week text messages sent right to your phone
---
Frontline Leadership Education Series Videos
Video #1 - Developing Frontline Leaders
---
Video #2 - Foremen as Leaders
---
Video #3 - Importance of Well-Informed Field Leaders
---
Frontline Leadership Texting Tool
As a field supervisor, it can be challenging to know what questions to ask to engage your teams and get people thinking about leadership. Let us help!
Sample questions to get people talking and thinking include things like,
"What are your strengths as a foreman, and what do you need to learn to improve at your job?"
"What's your stress level? Are you able to leave it at work when you go home each day?"
"What do you do when someone new joins your crew? How do you set expectations?"
With our texting tool, you can get these questions delivered to your phone twice a week.

SafeBuild Alliance and Humanus Solutions deliver questions like these via text message every Tuesday and Thursday morning. It's a gentle reminder to take time to support and develop other leaders.
To receive these text message reminders, text the word "Yes" to 503-476-9556.
Text "No" to the same number to stop at any time.
---
101 Conversations with Frontline Leaders Pocket Booklet
Would you like immediate access to our leadership questions and talking points in the palm of your hand? Our booklets are available in limited quantities by contacting us here.